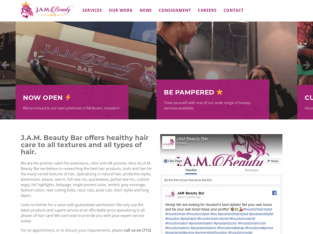 Jambeautybar is one the latest natural hair stylist & salon in Houston, Texas. We offer the best balayage, hai...
2117 Chenevert STE. K Houston, TX 77003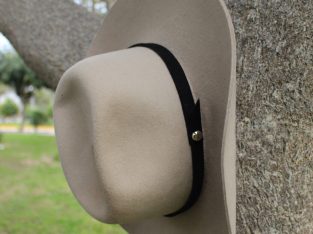 Have you ever wanted to look like a movie star? Well, this cowboy hat is that you need. Do you asking why? Bec...
Nageldach, 6182 Trub, Switzerland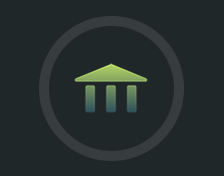 We Are Most Reliable and Experienced Lawyers in Albuquerque For Divorce and Family Issues In Albuquerque. Reac...
Trujillo Dodd, Torres, O'Brien, Sanchez, L.L.C. 507 Roma NW Albuquerque, NM 87102.