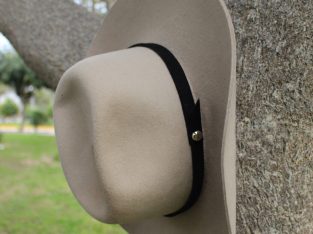 Have you ever wanted to look like a movie star? Well, this cowboy hat is that you need. Do you asking why? Bec...
Nageldach, 6182 Trub, Switzerland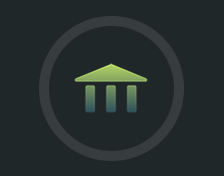 We Are Most Reliable and Experienced Lawyers in Albuquerque For Divorce and Family Issues In Albuquerque. Reac...
Trujillo Dodd, Torres, O'Brien, Sanchez, L.L.C. 507 Roma NW Albuquerque, NM 87102.
Elephants are animals that are recognized for their longevity, memory, for their great strength and for their ...
10685-B Hazelhurst Dr. # 20185 Houston, TX 77043 USA