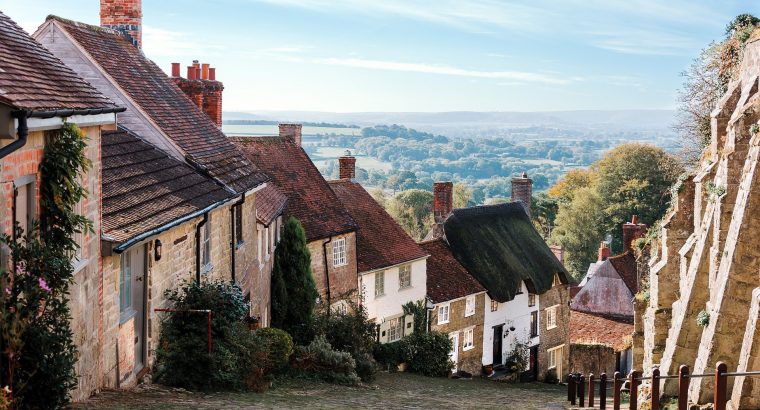 Alternatives to the Help to Buy Scheme
Help to Buy Scheme
The United Kingdom's government introduced various schemes to help people get onto the property ladder back in 2013. The Conservative Chancellor of the Exchequer at the time was George Osbourne and he heralded it as the biggest intervention by a UK government in the housing sector since the Right to buy scheme of the 1980s. In that case council tenants were given the opportunity to purchase the housing stock owned by the local authority. Critics at the time pointed out that the councils were "selling off the family silver" at a very cheap price.
The Help to Buy scheme also has its critics who believe it has inflated the prices of houses especially those at the lower end of the pricing spectrum, the very people the scheme was designed to help and has therefore been pointless at best, counterproductive at worst. The critics over the years have included such financial heavyweights as the International monetary Fund, a former Governor of The Bank of England and a former UK Chancellor of the Exchequer. However not everybody has it down as a negative influence and the government still offers the scheme but has changed various parameters and conditions since its inception.
The scheme has had various components to it such as equity loans, ISAs, mortgage guarantee and shared ownership. The concept is designed to help low income families and first time buyers so there are a number of conditions to being eligible and accepted. Many people fall short of the criteria and are left disgruntled because not only can they not benefit from the schemes, the house they want to buy is probably more expensive because of them.
So what is the alternative? Property crowdfunding, shared equity and shared ownership are all similar concepts and the terminology is often interchangeable. They are not new inventions but they have only recently become widely available in the UK. Companies such as CrowdToLive have emerged offering buyers the option of buying part of their home and a group of investors will buy the rest and rent it back to you.
The program is mortgage free and open to almost anyone. The purchaser/tenant has the option to increase their shareholding as their circumstances dictate and at any time. In fact the agreement is open ended meaning that there is no fixed term like in the case of a 25 year mortgage.