…
For a better experience please change your browser to CHROME, FIREFOX, OPERA or Internet Explorer.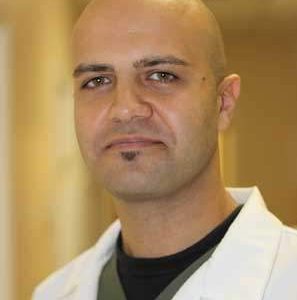 142 Joralemon Street, #4CF Brooklyn, NY 11201, USA
Last active : 1 year Ago
Brooklyn GYN Place is pleased to have Dr. Amir Marashi as part of our team of highly skilled Ob/Gyn Physicians. Dr. Amir Marashi has special interest in minimally invasive surgery, robotic surgery , and SILS surgery (single incision laparoscopy surgery). If you were diagnosed with ovarian cysts or Uterine Fibroids and told that you need to undergo a major surgery come and see Dr. Marashi for a second opinion and explore all the options and benefits of minimally invasive robotic surgery. In addition, Dr Amir Marashi offers complete Gynecological and Obstetrics Services: Routine Evaluations Screening and Diagnostic Evaluations Gynecological Procedures Cosmetic Procedures Prenatal Care
Ad(s) posted by
Amir Marashi
Free
Brooklyn GYN Place is a fully licensed facility performing the full range of OB/GYN procedures. Patients who w...